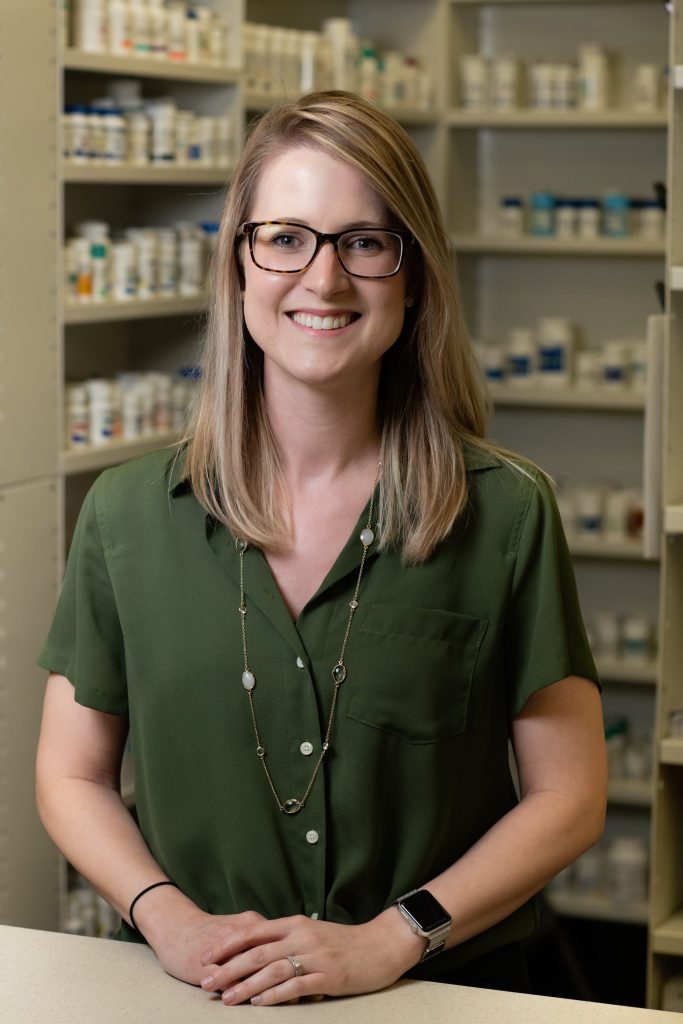 Makenna Greenfield, PharmD
Makenna is the pharmacist-in-charge at our Lenexa Prairie Star location. She is originally from the Wichita area, graduated from Oklahoma State University and then completed her pharmacy course work at the University of Kansas in 2016.  When she's not working, she loves spending time with her husband and two rambunctious dogs.  Makenna worked for Sigler Pharmacy as a student, and we're thrilled to have her back in the Sigler Pharmacy family.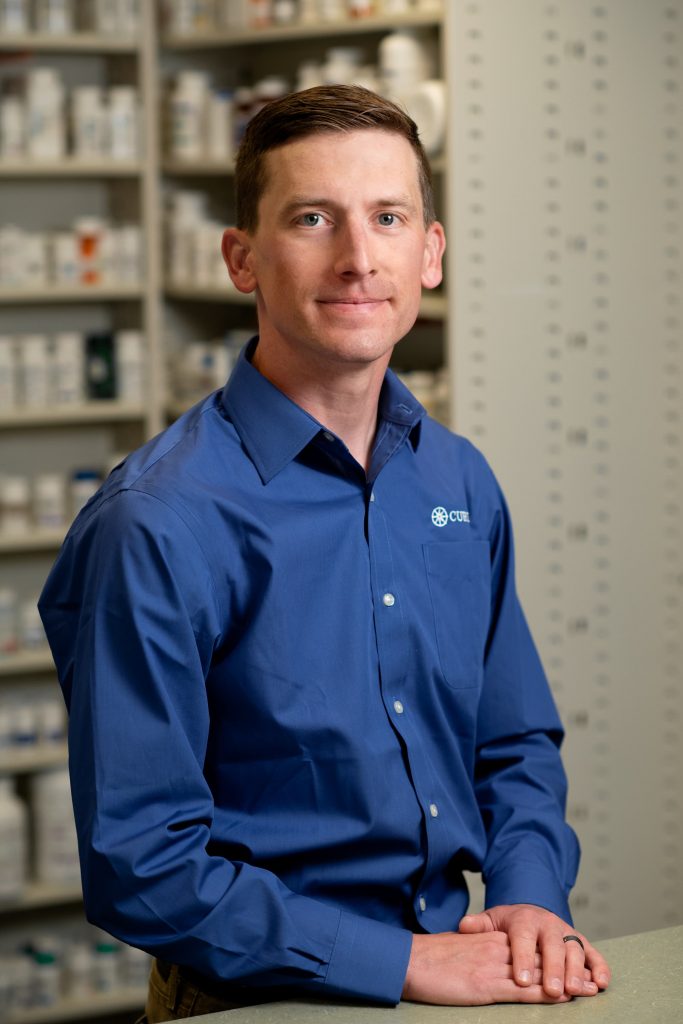 Dr. Trenton Scott, PharmD
Trent is a recent graduate of the Kansas University School of Pharmacy but is no stranger to Sigler Pharmacy. Trent started working at the 6th Street pharmacy after his first year in pharmacy school. Trent also holds a BS in Biology from Kansas State University.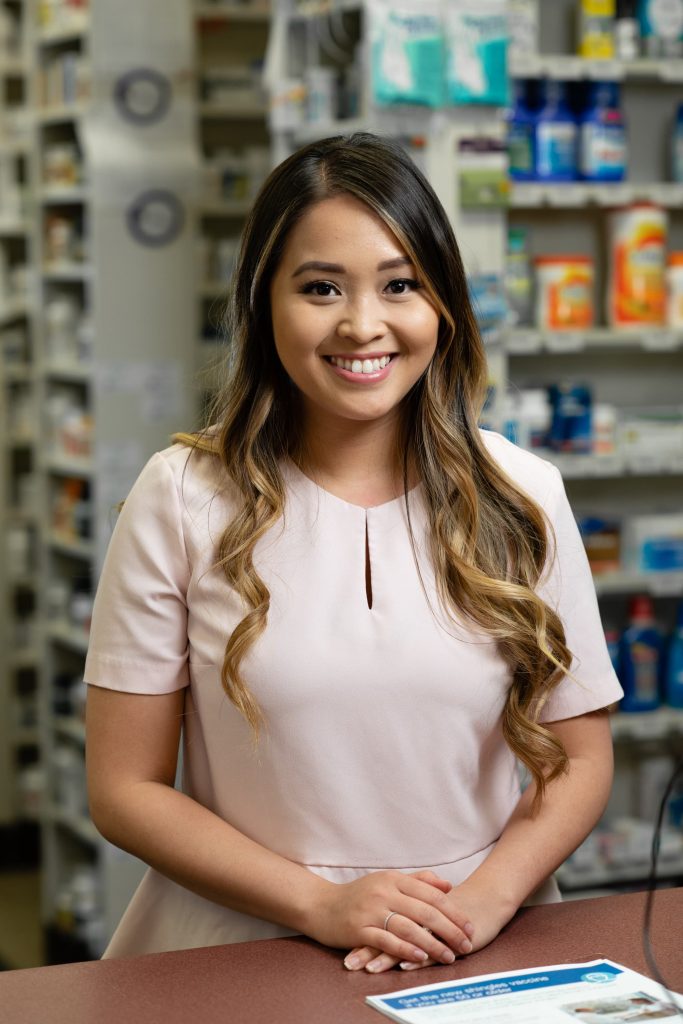 Dalena serves as a Staff Pharmacist at the 6th Street location for Sigler Pharmacy and mainly focuses on our Compliance Packaging program. Her extensive background in pharmacy includes starting out as a pharmacy technician at an independent pharmacy in Wichita for 4 years then working as an intern at Walmart Pharmacy. Dalena joined our team as a pharmacist after graduating from KU's pharmacy program in 2018. She enjoys working at Sigler Pharmacy because it allows her to build lasting relationships with her patients and become involved in the Lawrence community.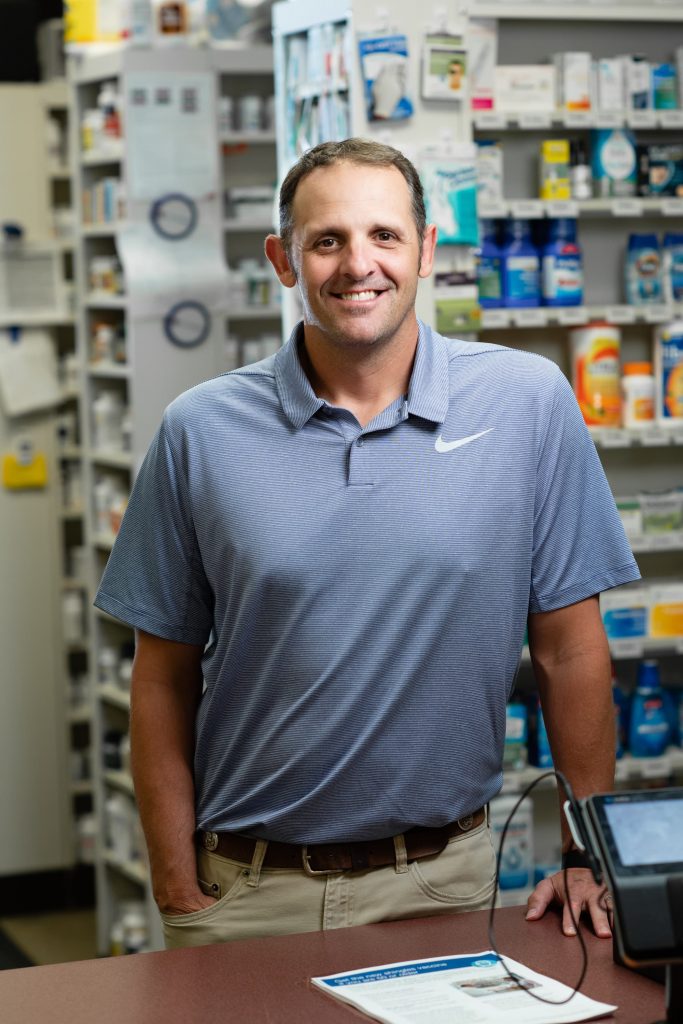 Jason
is the pharmacist-in-charge at our Internal Medicine Group location at 6th & Folks Street. 
Jason
is originally from Chanute, KS and moved to Lawrence in 1996. He graduated from The University of Kansas School of Pharmacy in 2000.  When
Jason
is not working he is usually spending time with his wife and 3 kids, watching their many sporting events and activities.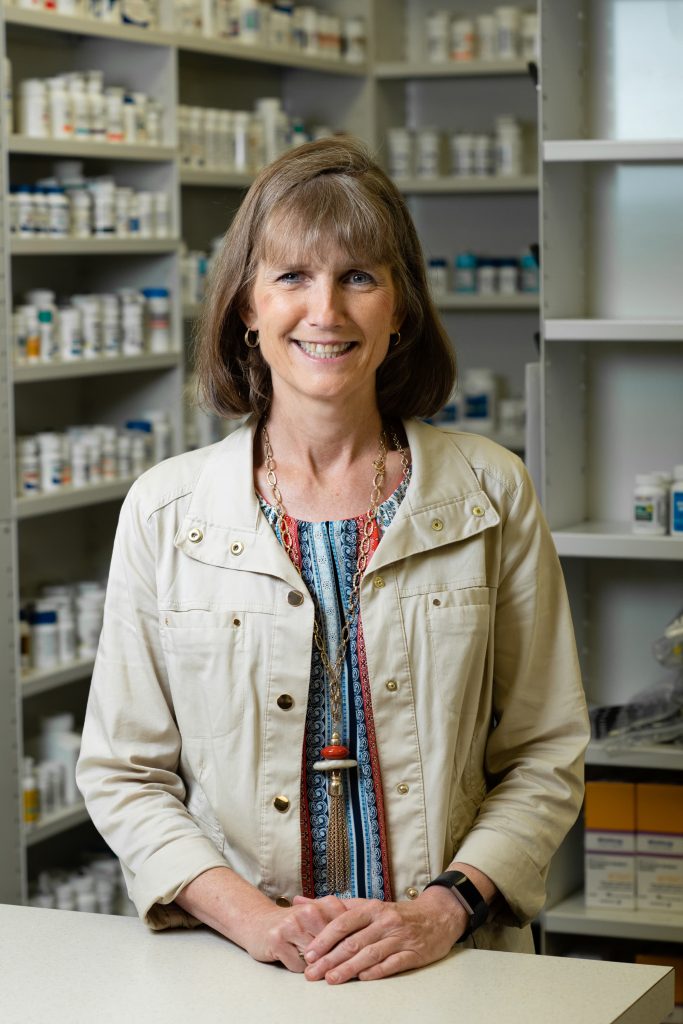 Susan Sigler (Business Manager)
Susan, a graduate of Emporia State University, originally taught grade school in Lawrence, but now serves as business manager for both Sigler Pharmacy locations. She enjoys gardening, staying active in the Lawrence community and with church activities.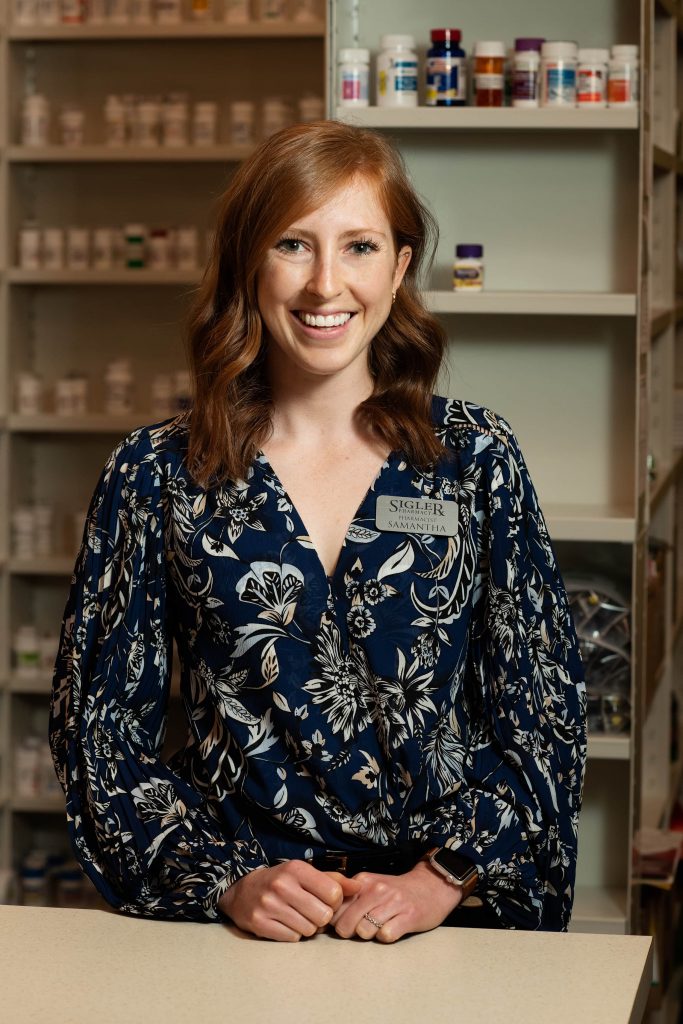 Samantha Landgrebe, PharmD
Samantha recently joined our team as our "floater" pharmacist, so you can see her at all three locations depending on the day! Samantha is originally from Lawrence, KS, went to Baker University for her undergrad and then graduated from pharmacy school at KU in 2018.  She enjoys spending time with her family, dog, and when not in Kansas loves to travel to Colorado to ski! Katie started her tech career at Lawrence Memorial Hospital in the impatient pharmacy, and has been a certified tech for 3 years.  She started with Sigler Pharmacy at the Prairie Star location and then moved to be one of our head techs at 6th Street.  In her free time, she enjoys lounging with her cats and nature walks when the weather agrees. Katie enjoys working in pharmacy because she loves helping other people and making sure they have the medication they need to keep them healthy! Dr. Jeff Sigler, PharmD (Founder and Owner)
Jeff founded Sigler Pharmacy in 2005 after working for an independent pharmacy, Raney's Drug Store, for 10 years and as the manager for Hy-Vee Pharmacy for 10 years.  Jeff is from Olathe, Kansas and completed pre-pharmacy courses at Emporia State University.  He graduated with a Bachelor of Science in Pharmacy degree from Kansas University in 1984 and received his Doctor of Pharmacy degree from KU in 2009.  Jeff is also a founding partner of SFI Medical Publishing (1985) which publishes pharmacy study guides for sale across the U.S.  In his spare time he enjoys working on old cars, golfing, and anything related to the outdoors.